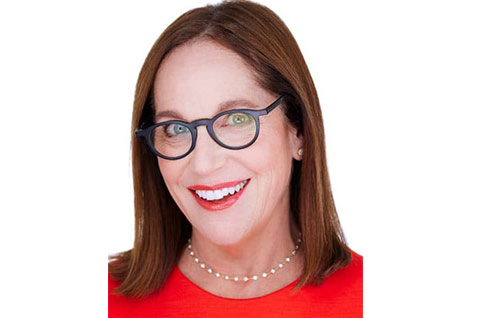 Renowned for her straightforward, gimmick-free approach to skincare, Dr. Ellen Gendler is highly regarded as a leading authority in cosmetic dermatology. A Board-Certified dermatologist, she boasts impressive credentials and is praised for her personable manner among patients.
Cosmetic Dermatology
Consistently included in New York magazine's Best Doctors list, Dr. Gendler is well known for her work with Botox and soft-tissue fillers, including Restylane, Perlane, Juvederm, Voluma, and Radiesse as well as her experience with reactions to cosmetics. In keeping with her back-to-basics skincare philosophy, she strongly believes that dermatological treatments must be supported by a minimalist skincare regime to maintain luminous skin.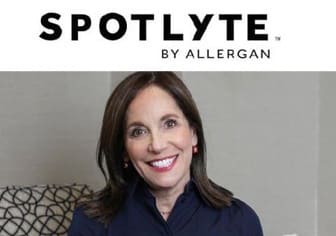 Well-regarded for her honest, academic approach, Dr. Gendler was a leading consultant for Inamed Aesthetics, now part of Allergan, the manufacturers of Juvederm and Botox. She was the principal investigator in the United States for the first injectable hyaluronic acid filler, Hylaform, and was one of the physicians who participated in clinical trials of the "new" Botox, Dysport. Dr. Gendler often shares her in-depth knowledge of dermatology and is frequently called on to consult for various pharmaceutical and Fortune 500 companies including Johnson & Johnson, Lever Brothers, Bristol Myers Squibb, Colgate-Palmolive, Chesebrough-Ponds, Warner-Lambert, Proctor&Gamble, Ortho Pharmaceutical, Allergan and Genzyme Biosurgical, and Aden & Anais. She was also a consultant to Bobbi Brown when she created her eponymous skincare line.
A Clinical Associate Professor of Dermatology at NYU Langone Medical Center, where she was a co-director of the Contact Dermatitis Division for many years, Dr. Gendler is also a fellow of The American Academy of Dermatology and a former trustee of The Dermatology Foundation. Additionally, she has served as the director of the widely attended Cosmetics Symposium at the American Academy of Dermatology annual meeting for many years and is known by colleagues for her creative lecturing style. She is the author of numerous scientific publications and is regularly quoted in all the popular magazines. In addition, she is considered a master injector and trainer for virtually all of the filler and toxin companies, as well as one of the directors of the Scientiae Palette curriculum, teaching best injection practices to physicians and nurses around the country.
Honors and Awards
An honors graduate of Wesleyan University, Dr. Gendler earned her medical degree at Columbia University College of Physicians and Surgeons. After her internship in internal medicine, she completed her residency in dermatology at the New York University Medical Center Skin and Cancer Unit with additional training at St John's Hospital for Diseases of the Skin in London.
Dr. Gendler has been appointed a New York City Honorary Police Surgeon. She was one of a select group of physicians to receive this title in order to serve "New York's Finest." "It is a privilege to be named an Honorary Police Surgeon and be able to treat the men and women who keep our city safe," said Dr. Gendler.
She and her husband, Dr. James Salik, a practicing physician at NYU Langone Medical Center, reside in New York City. They have two sons, one a physician at Massachusetts General Hospital in Boston and the other a practicing attorney with Skadden, Arps in New York.