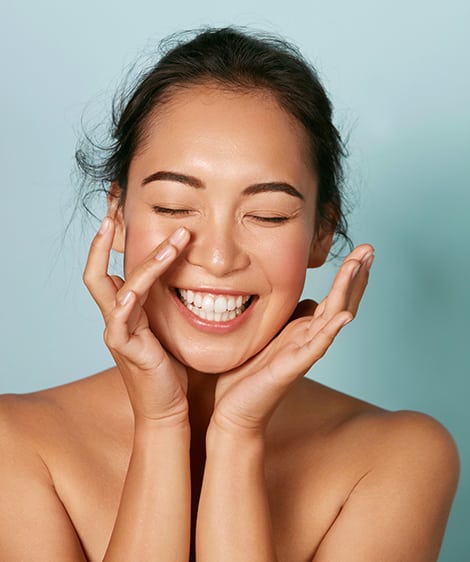 How Does Voluma Work?
As we age, there is a loss of volume in the face, not only as a result of natural aging but also because of extrinsic factors such as sun and smoking. This manifests as hollowness in the cheek area, deepening of the nasolabial fold, depressions in the temples, and even a retrusion of the chin.
Juvéderm Voluma is injected with either a fine needle or a cannula into the deeper planes of the face to restore more youthful contours. Because there is a small amount of anesthetic in the Voluma, patients rarely find the injections painful, and at most will use a topical anesthetic for a few minutes before the procedure. Dr. Gendler uses ice during her injections, which also minimizes any discomfort and helps alleviate bruising and swelling.
How Long Will Results Last?
Many patients continue to see excellent results for a year or two, which is remarkable. What's more, Voluma injections are helpful in fostering patients' understanding of why our faces age as they do. No longer do we "chase" individual lines and wrinkles, but instead, we seek to achieve a softer, fuller, more youthful appearance to the face. Dr. Gendler likes to have new patients bring in a portrait-style photograph of themselves 20 or 30 years earlier, such as a high school graduation portrait so that she can compare the past to the present and aim for a beautiful and satisfying result.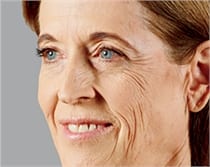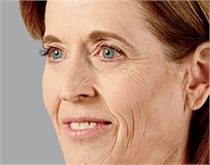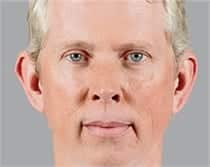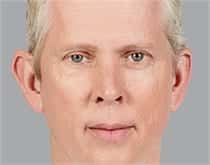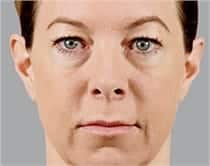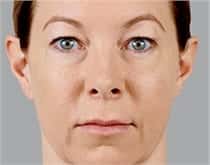 Photos courtesy of Allergan
Feel your best with long-lasting, natural-looking results, by entrusting yourself in the expert hands of Dr. Gendler, who will develop a personalized plan for you. Contact Gendler Dermatology today at (212) 288-8222 to schedule a consultation or click here.