BBL HERO by Sciton is the newest way to treat sun-damaged and aging skin with limited to no downtime at all. BroadBand Light is a corrective treatment that uses pulses of light energy to target pigment and redness in the skin. The skin on the face and the body can be treated in a series of 3-4 sessions that take about 30 minutes. The beauty of this sort of treatment is that it can be customized to treat your exact skin issues.
For instance, if you have more pigment than redness, we adjust the settings to account for this. Different areas can be treated more aggressively than others to achieve great results. Patients experience almost no pain (though we offer topical numbing as an option), and the results are visible in about 7-10 days. After the treatment, some areas may appear darker and occasionally show a fine crust.
Who is the best candidate for BBL Hero treatment? Someone who is motivated to improve his or her skin without surgery or significant downtime. We urge our patients to use a maintenance skin care routine before and after the treatments so that the results will be sustained. And, of course, SUNSCREEN!
Before and After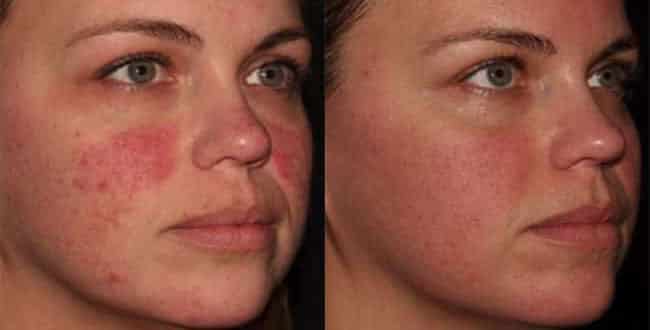 Before
After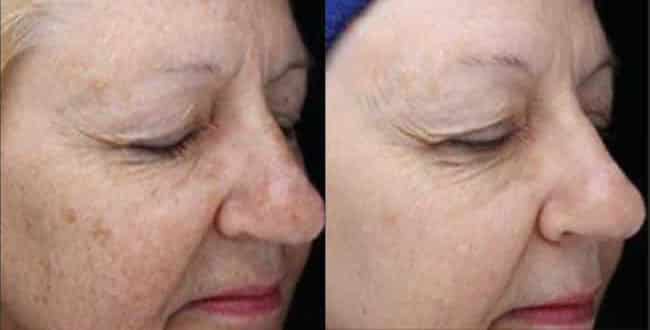 Before
After
Remember that having beautiful, healthy skin is a journey that is well worth the effort. Call our office to schedule a consultation with one of our board-certified dermatologists, who do all of the procedures at Gendler Dermatology.