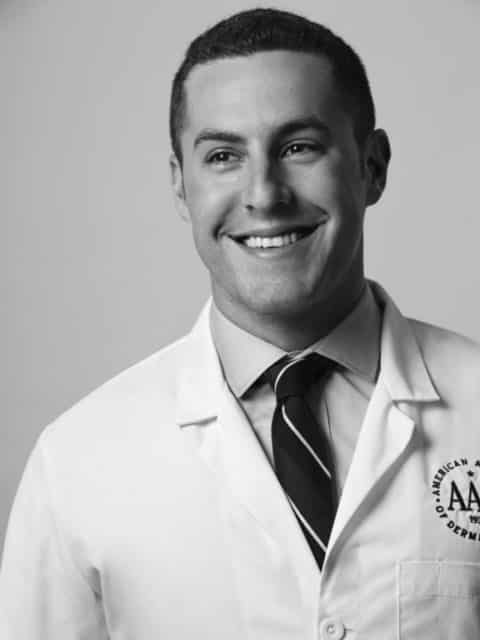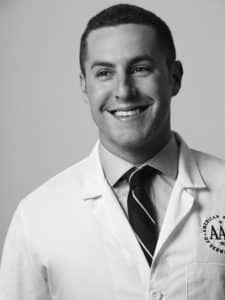 At Gendler Dermatology, we offer a range of treatments specifically for men, by Dr. Bradley Glodny.
Dr. Glodny is a board-certified dermatologist, focused on delivering comprehensive dermatologic care to his patients. His areas of expertise include the treatment of acne, inflammatory skin conditions, skin cancer, laser/light therapies, and cosmetic dermatology.
Click below to read more about the specific treatments Dr. Glodny offers:
Scrotox
Emsculpt
Male Beard Care
Male Fillers
Male Toxins
Laser Hair Removal for Men
Book An Appointment
Make your skin a priority with our leading Upper East Side Medical and Cosmetic Board-Certified Dermatologists. We often see patients from nearby zip codes 10028, 10021, 10128, 10029, as well as other parts of New York City.
Book Now