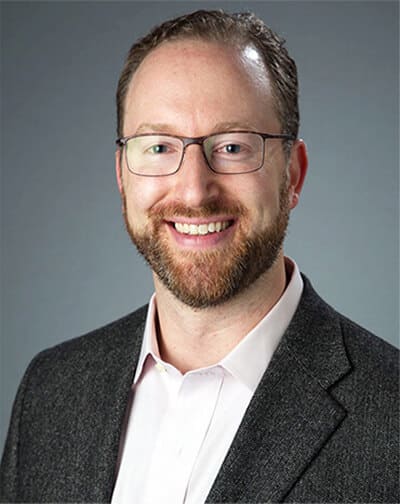 Dr. Jeremy A. Brauer is a board-certified dermatologist and fellowship trained Mohs surgeon specializing in Mohs micrographic, dermatologic and laser surgery and cosmetic dermatology. Dr. Brauer graduated with Highest Distinction from Cornell University and was named a Merrill Presidential Scholar. He earned his medical degree from the University of Pennsylvania School of Medicine, completing a Doris Duke Charitable Foundation Clinical Research Fellowship and received the John Glick Prize for Translational Cancer Research. Dr. Brauer trained at the Ronald O. Perelman Department of Dermatology at New York University Langone Medical Center, serving as Chief Resident in his final year of residency. Upon graduation, he was awarded the Morris Leider Award for Excellence in Dermatology. Dr. Brauer completed a two-year fellowship in Mohs micrographic surgery, laser surgery and clinical research with Roy G. Geronemus, M.D. at the Laser & Skin Surgery Center of New York.
Dr. Jeremy A. Brauer has presented nationally and internationally on his extensive research efforts including melanoma and non-melanoma skin cancer, novel laser and energy based treatment of photodamage and pigmentation, vascular birthmarks, scarring, and tattoo removal. His work has been published in numerous peer-reviewed journals including Cancer, Archives of Dermatology, Dermatologic Surgery, Lasers in Surgery and Medicine, and the Journal of the American Academy of Dermatology. Dr. Brauer is a member of the American Academy of Dermatology, American Society for Dermatologic Surgery, American Society for Laser Medicine and Surgery and the American College of Mohs surgery. He currently serves as the Immediate Past Chair of the Residents and Fellows Committee of the American Academy of Dermatology.
Book An Appointment
Make your skin a priority with our leading Upper East Side Medical and Cosmetic Board-Certified Dermatologists.
Book Now