What Is Microneedling?
Patients who desire treatment for acne scarring, deep wrinkles, stretch marks, and/or dilated pores may benefit from microneedling treatment. Microneedling is an FDA-approved, minimally invasive, highly effective form of dermal skin remodeling that penetrates deep into the skin to revive collagen and elastin production. It is used to reduce the look of fine lines, acne, wrinkles, and traumatic scars. Realistically, micro needling is NOT a substitute for a facelift, neck lift, or tummy tuck, but the results are significant, and most patients are extremely satisfied.
How does Microneedling work?
A handpiece is used on the desired treatment area, and the tiny, tapered microneedles emit heat into the skin, triggering the production of new collagen. There is minimal discomfort, minimal downtime, and a high level of safety and effectiveness.
How long do results last after treatment?
Microneedling offers consistent, long-lasting results that can continue to improve for up to a year after treatment.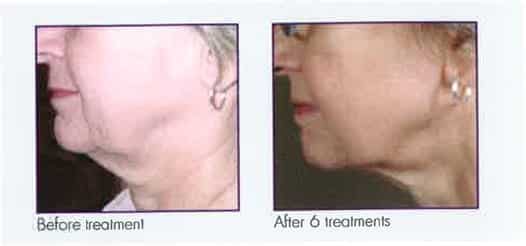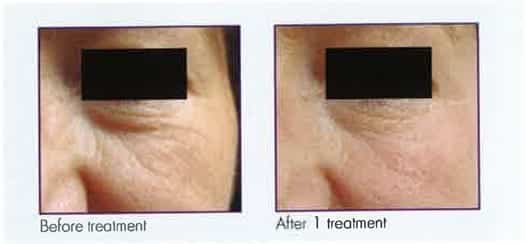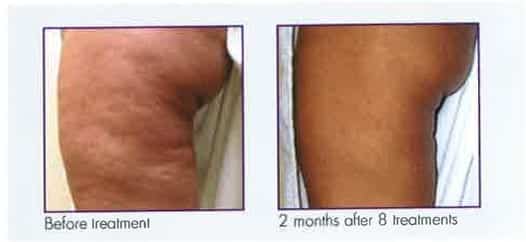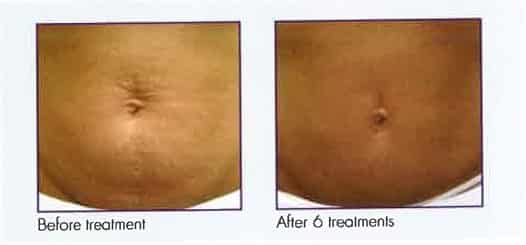 Book An Appointment
Make your skin a priority with our leading Upper East Side Medical and Cosmetic Board-Certified Dermatologists.
Book Now