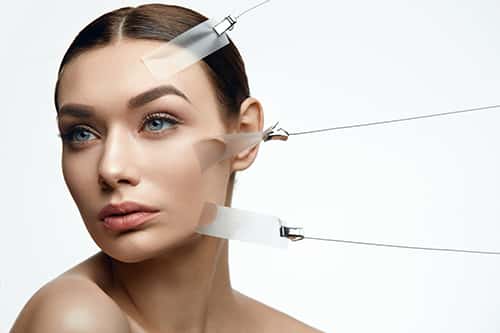 Restore Facial Volume
Sculptra is an injectable cosmetic filler that can be used to restore facial volume that has been lost due to the normal aging process. Sculptra is unique because it works from within your skin, stimulating natural collagen production.
Other injectable fillers might immediately replace the lost volume and smooth the skin but will fade over time, calling for repeated treatments. Instead, Sculptra's injections will enhance physiological collagen production from within the layers of your skin, and this can guarantee you long-lasting results.
As one of New York's top dermatologists, Dr. Ellen Gendler is a leading expert in using Sculptra and other injectables for wrinkle smoothing and volume restoration. She is committed to providing safe and effective treatments with long-lasting, natural-looking results, and has great consistent feedback from her patients for her honest and academic approach.
What Is Sculptra?
Sculptra is a biocompatible filler used as a volumizer rather than a wrinkle-filler. Sculptra's injections are not made directly into lines and folds but in multiple areas of the face instead. In doing so, a Sculptra treatment will, over time, address the volume loss that leads to wrinkles' appearance.
Sculptra is made of poly-L-lactic acid, a synthetic biodegradable material that is resorbable by the body. It had been used safely for decades in dissolvable sutures and as a facial injectable since its FDA-approval in 1999.
How Does Sculptra Work?
As we age, it is normal that the collagen content of the skin diminishes. Lost collagen makes our face "deflate" and lose volume as we age, taking youthful contours along with it.
Sculptra injections are used to restore the volume in hollow areas of the cheeks, temples, and chin and help define your jawline.
Sculptra achieves volume restoration by stimulating the body to produce new collagen at the injection sites, thereby replacing the lost volume and restoring contours for a fuller, more youthful appearance. Sculptra does not lead to immediate results because the real volume effect is created by your collagen, not by the product itself.
Unlike topical collagen stimulators, which are applied topically and too large to penetrate the layers of the skin, Sculptra works from within the deep dermis to revitalize collagen production.
What to Expect During Your Sculptra Treatment in NYC
Since Sculptra is biocompatible, there is no need for pre-testing, and you can come to our Manhattan clinic directly for your appointment.
Each session consists of several injections to the specific areas where you want to restore volume and smooth your skin. A local anesthetic is used, and the discomfort is very mild.
The recovery is speedy, and Dr. Gendler will explain to you every step of the aftercare. To ensure even distribution of the filler, vigorous massages are performed both in our clinic after the injections and by yourself when you go home that day.
As with any other filler injection, temporary swelling, bruising, and bumps may occur. Generally, these bumps are palpable, not visible, and resolve on their own. Rarely, small nodules can appear. Putting yourself in the expert hands of Dr. Gendler will ensure that the risks of side effects are kept to a minimum.
Is Sculptra The Right Treatment For You?
If you are looking for a long-lasting result to restore volume in your face and look (and feel!) at your best, then Sculptra is the right treatment. Sculptra is particularly indicated for patients between 35 and 60 years old.
Although you can see results already from the first session, the average treatment regimen consists of three injections over three or four months. Sculptra can last up to two years from the first injection. Periodic touch-up treatments can help maintain the desired result.
Before and After Images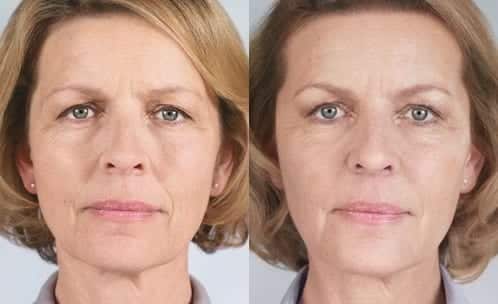 Before
After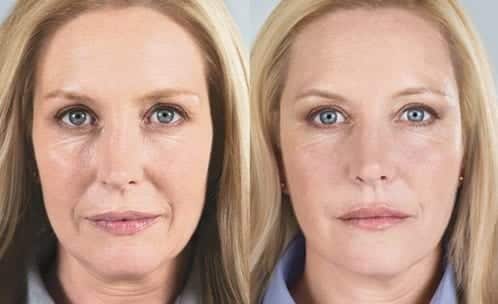 Before
After
If you want to feel your best and have long-lasting, natural-looking results, put yourself in the expert hands of Dr. Gendler, who will develop a personalized plan for you. Contact Gendler Dermatology today at (212) 288-8222 to schedule a consultation or click here.
Book An Appointment
Make your skin a priority with our leading Upper East Side Medical and Cosmetic Board-Certified Dermatologists.
Book Now