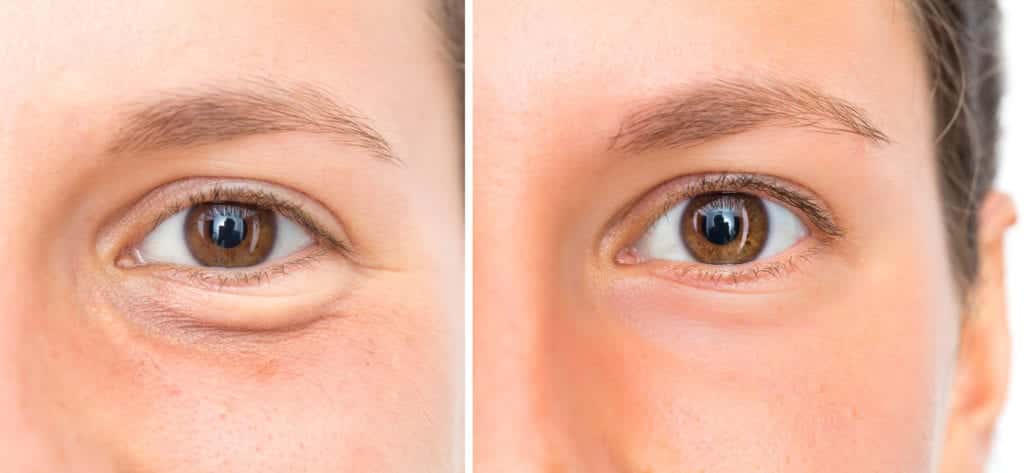 Clear and Brilliant
Clear and Brilliant is a laser resurfacing treatment that uses beams of light to exfoliate layers of skin, reverse signs of sun damage, and help prevent some of the signs of aging skin. The device uses fractional technology, which splits laser energy into many tiny beams, which create thousands of microscopic punctures in the top layers of your skin. Your skin's natural ability to heal itself is stimulated, and new collagen is made. Since the laser leaves the skin around each tiny puncture untouched, your body is able to recover much faster than with other laser treatments—meaning less downtime for you. Treatments rejuvenate skin by improving texture, clarity, and tone.
Clear and Brilliant is gentle and freshens the skin while avoiding cutting, needles, and injections. It can help improve skin quality by lightening dark spots, lessening fine lines, somewhat minimizing large pores, and smoothing rough texture. Patients tend to be extremely satisfied and report a "youthful glow" and overall improvement in skin health. The device works well in men and women who do not have the most severe sun damage and younger individuals who want to maintain good skin. Even though the Fraxel laser is often considered a better laser for overall rejuvenation, there is more significant downtime. Clear and Brilliant is considered by some to be a "baby Fraxel" because it uses the exact same wavelength but at a weaker power. Many of the same results can be achieved, but it requires several sessions over the course of a few months to give a comparable outcome.
Sessions typically require less than thirty minutes. Topical numbing cream is sufficient to alleviate any discomfort, though some people report a stinging or scratching sensation during the procedure. After the treatment, an antioxidant and a soothing serum will be applied to treated skin. It is fine to use a light makeup if needed afterwards but you should not resume retinoids or glycolic acids for a few days until all of the little dots have come off.
There is minimal to no downtime with Clear and Brilliant. Immediately after the procedure, there can be redness for a few hours. In general, by the next day or two, the skin begins to feel like sandpaper to the touch, though it won't be visible to anyone else unless you have many pigmented patches that are being treated. You might see some improvement after just one treatment, but it takes at least 3 or 4 to notice significant change.
The number of sessions needed varies by your skin type, treatment goals, and needs. For best results, treatments are initially done every 3 weeks for a few months, and then maintained two or three times a year.
Clear and Brilliant is not intended for patients with extensive sun damage; those patients need a Fraxel or even an ablative CO2 laser treatment to optimize results. This is best for younger patients or older ones with minimal signs of aging skin who desire a treatment with little or no downtime, and lovely, but not dramatic, results.