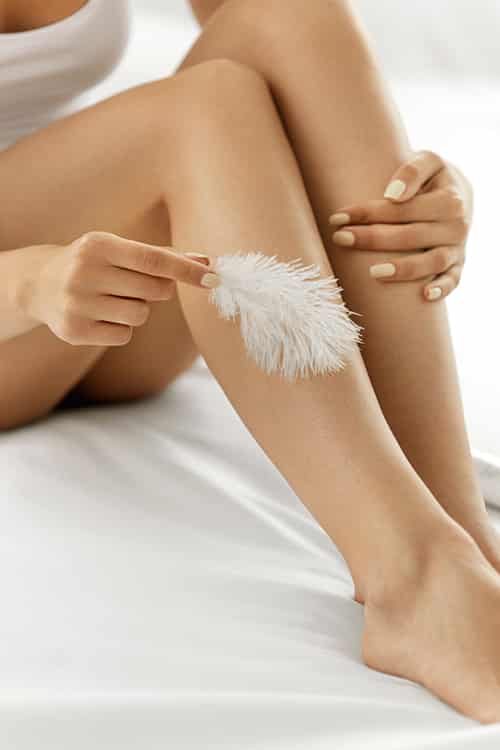 LightSheer Diode Laser
Laser Hair Removal NYC LightSheer™ Diode Laser is the world's most advanced treatment for removal of unwanted hair. It is specifically designed to be more reliable than other methods, removing unwanted hair faster and with less patient discomfort.
About the Light Sheer Diode Laser Treatment
A laser produces a beam of highly concentrated light, which is then absorbed by the pigment found in the hair follicles. The laser pulse lasts for a fraction of a second, long enough to heat up the hair and impede the follicle's ability to re-grow hair. This works well for small or large areas of hair growth, but because the pigment is required for absorption, it does not eliminate grey or blonde hair.
Because it is essential to heat only the follicle and not the surrounding skin, a particular contact-cooling
handpiece allows treatment of even the most sensitive skin. The laser energy is directed only at the follicle, while the upper layers of skin are kept cool during the procedure.
Hairs that are in the active growing phase (known as the Anagen Phase) are the ones that are most affected by the laser. As all hairs are not in this phase simultaneously, more than one treatment session will be needed to obtain the best result. For some patients, six sessions may be all that is required, while for others four to eight sessions could produce better results.
The laser treatment itself may cause slight discomfort, but most patients tolerate the procedure well. Topical anesthetic creams can be used to alleviate the discomfort.
The appearance of the treated areas varies from patient to patient, often depending on their skin type. Sometimes redness and slight swelling around the hair follicle occur, which are, in fact, desired clinical results, indicating that the follicle has responded to the treatment. Most people return to normal activities immediately after the procedure.
Click to view figure on how LightSheer Diode works
Shown below is the patented LightSheer ChillTip: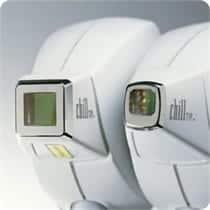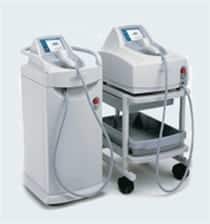 For more information about Total FX treatments in New York City, contact Gendler Dermatology today at (212) 288-8222 to schedule a consultation or click here.
Book An Appointment
Make your skin a priority with our leading Upper East Side Medical and Cosmetic Board-Certified Dermatologists.
Book Now