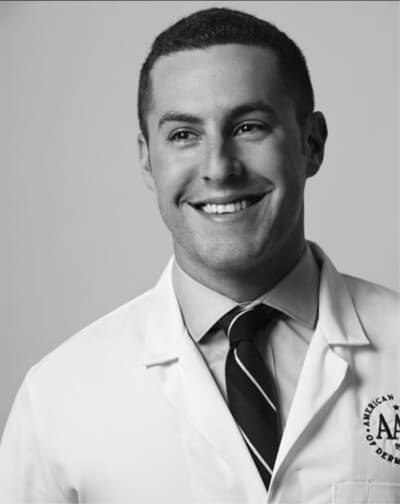 Dr. Bradley Glodny. is a board-certified dermatologist in New York City, focused on delivering comprehensive dermatologic care to his patients. His areas of expertise include the treatment of acne, inflammatory skin conditions, skin cancer, laser/light therapies, and cosmetic dermatology.
A native of New York, Dr. Glodny received his B.A. from Emory University and his M.D. from SUNY Syracuse Medical School, graduating magna cum laude. He was elected in his junior year to the most prestigious medical honor society, Alpha Omega Alpha. His post-graduate training included an internship in Internal Medicine and residency in Dermatology at Mt. Sinai Medical Center in New York, where he was selected to be Chief Resident.
Since finishing his training, he has been an Instructor in Cosmetic Dermatology at Columbia University Medical Center, where he teaches medical students and dermatology residents.
Dr. Glodny has published several articles in peer-reviewed journals, has written book chapters, and has presented original research at professional meetings. He is a Fellow of the American Academy of Dermatology as well as the American Society of Dermatologic Surgery.
Dr. Bradley Glodny in the media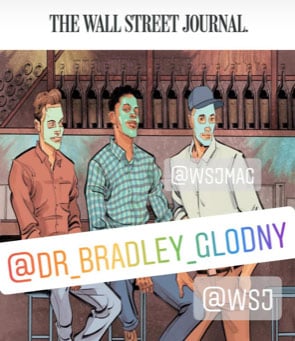 Dr. Glodny discusses Male skincare with WSJ.com